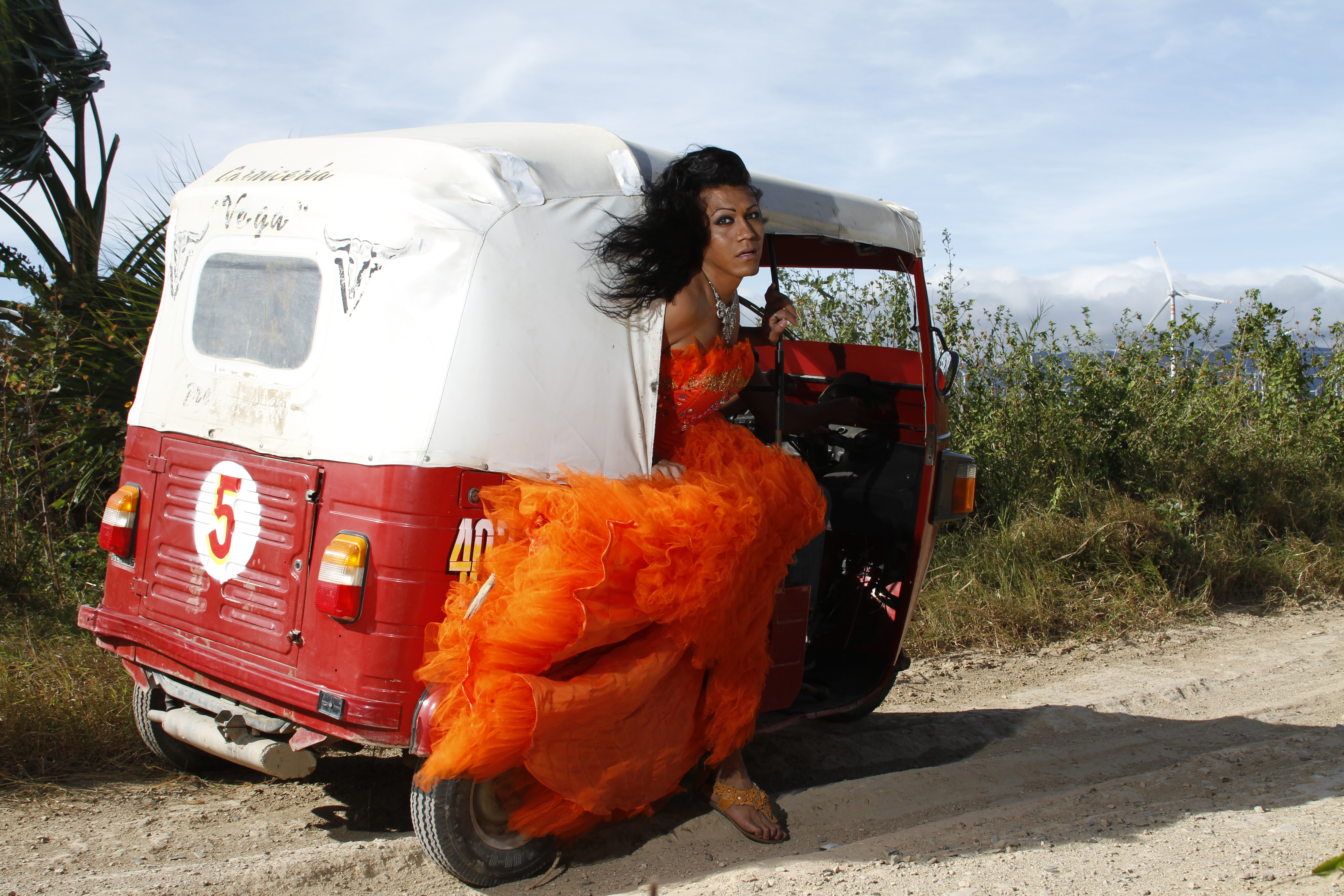 He was born in Unión Hidalgo Oaxaca on September 25, 1892. He studied in his town until high school, then moved to the city of Oaxaca to study communication sciences at the José Vasconcelos University. For nearly twelve years he has devoted himself entirely to photography. His work focuses mainly on sexual diversity and identity.

He has studied different workshops and programs specialized in contemporary photography such as: Book Incubator Program, La Hydra, Mexico, 2016. Seminar on Contemporary Photography, Center of Image, Mexico, 2015. Contemporary Photography Program, Gymnasium of Art and Culture, 2013, Fotoensayo 5, Pachuca Mexico 2012 and others.

He has held several individual and collective exhibitions in Mexico and in countries such as Spain, Malaysia, Colombia, Germany, Belgium, Portugal, United States, The Netherlands, Greece, El Salvador, Brazil, Costa Rica, Singapore, Poland, Argentina, Canada, Peru,UK, Uruguay and Mexico.

In 2014 was selected by the film director Rigoberto Pérez Cano to make the still photograph of his film Carmín Tropical.

In 2022 he participates as a main character in three documentary productions from different countries.

He currently teaches workshops, conferences and is also a jury in various competitions in Mexico and abroad.

https://www.artsy.net/artist/nelson-morales/works-for-sale
@nelsonmoralesmx